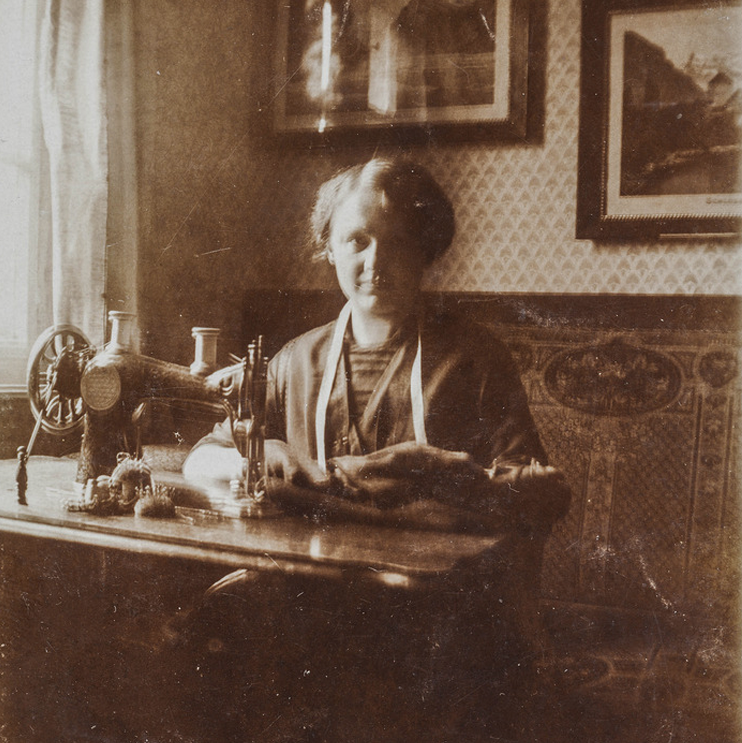 Italian Heritage & Custom Made Luxury
The Italian textile industry easily dates back to the middle ages, even further if you consider some of the archeological evidence. Centuries of experience in the manufacture of fabrics are the heritage the industry uses as its foundation. As each generation passes down the knowledge they have gained to the next, the textile industry has become more complicated and more quality oriented. Today Italy is renowned, and rightfully so, for making the finest fabrics in the world.
Brilliant, lustrous, exquisite fabrics are converted to amazing bed linens by the skill of the Italian sewing companies. Each piece is cut by hand and then sewn by master seamstresses. Their skill is evident: edges are hemmed, never selvaged, hemstitching (a traditional Italian stitch) is straight and uniform, embroidery work is done by hand-guiding an embroidery machine.
The Belisari linen collection is the beneficiary of this skill and tradition; it is reflected in our bed linens.
For more information and an Italian perspective see: "Why Italian?" under the "Inside Belisari" menu.